This is my first attempt trying oil painting and it was so much fun!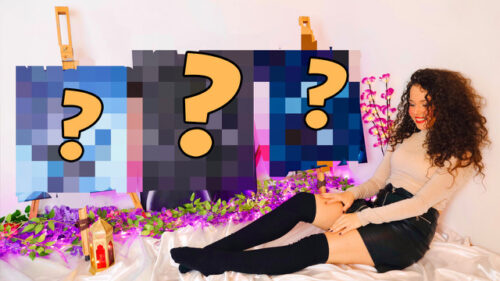 I started painting a bit late in my life probably, but better late than never! 
I've always been into drawing since I was 16 and then I started painting with my feet for fun. After the foot-painting projects. I started thinking about giving painting with my hands a try and see what happens. 
I didn't spend a lot of time on each painting because these 3 paintings were just to practice. I just wanted to get a feel for it and learned a lot from it. I can't wait to experiment some more!
I still have to learn and practice a lot but that what makes it fun and exciting. I think I can be more creative with it in future and planning to spend more time on each painting.
I used Rembrandt oil paint on a basic pre-painted black canvas. I used no mediums (because I don't know how to use that yet). I just used a bunch of random brushes I had on hand (some not meant for oil paint but it worked fine for me), black liquitex gesso and cleaned my brushes with vegetable oil soap.
I have so many ideas for future projects! I hope you like the video for now and maybe it inspires you to give painting also a try?